A 90-year track record of success.
Chicago Freight Car's roots date back to 1928, when an entrepreneur named Fred H. Sasser started a business in Chicago. It was called Central West Refrigerator Despatch and provided railcar service to farms along the Illinois Northern Railway. Central West Refrigerator Despatch grew and Fred's son Robert helped expand the business after returning from WWII, rebranding it to Chicago Freight Car. Today, Chicago Freight Car is a core business in the Sasser family of companies. As Sasser has grown, the high-touch, personal service that Fred exemplified remains an essential part of Chicago Freight Car. The commitment to being there for our customers and the values that personified our business back then continues today. Together, with Sasser, we can dream bigger, do better, and help our customers realize more opportunities now and into the future.
The opportunity to be a part of Sasser has given us access to learnings, advancements, and resources that help us serve you and your business better. The Sasser family values are simple: respect, integrity, continuous improvement, and a commitment to putting our customers first. It's just how we work.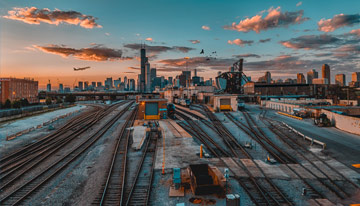 We are a group of companies specializing in transportation asset leasing services and management.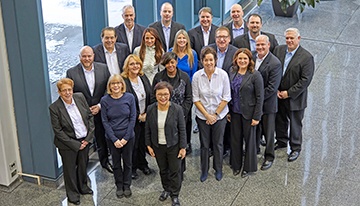 We unleash the power of family by bringing our extended family values to work every day.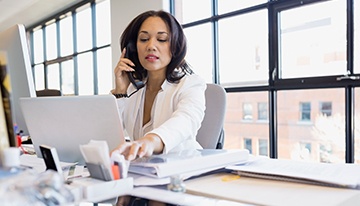 Why We Matter: Stewardship
Our commitment to stewardship enriches the lives around us.
We are driven by stewardship and a legacy of family to deliver innovations that help businesses succeed to create a more connected world.
Since 1928, we've left our mark on rail, automotive, and aviation by providing a customer-focused, end-to-end experience that drives results.

We are a group of companies specializing in transportation asset leasing services and management.

Remarkable Customer Service
It's what we really sell and it's the key to creating long-term partnerships.

We succeed or fail together. We put the team before self, and results before ego.

We act in small moments with discipline to push for incremental gains. We take risks in big moments to achieve quantum returns.